Cherry Tree Concerto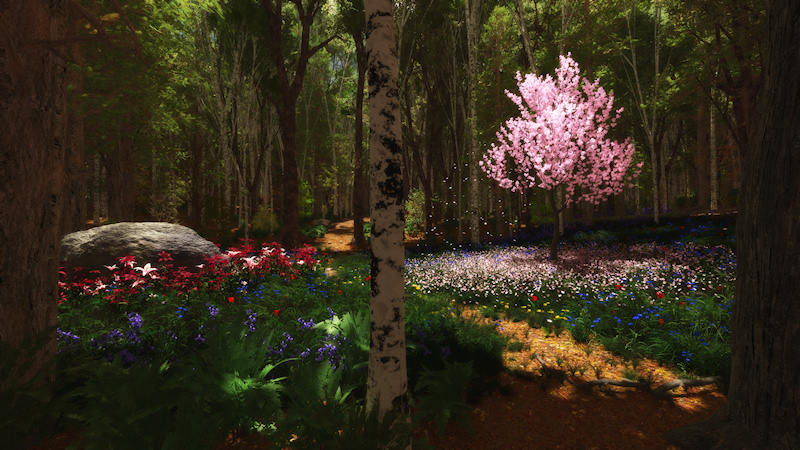 March 15, 2016
Originally created
October 7, 2014
Concerto: a composition for one or more principal instruments, with orchestral accompaniment.
This was actually inspired by an Easter picture I saw, but it took me about 6 months to finish it.
If you were to lie down on the ground under the cherry tree you would see April Showers.
This is free for personal use as screen wallpaper, and is not to be redistributed. Zazzle and Redbubble are print-on-demand companies that are licensed to print my work. Please contact me if you have any questions about the use of this image.
Downloads
---
Comments