Summer Nightlights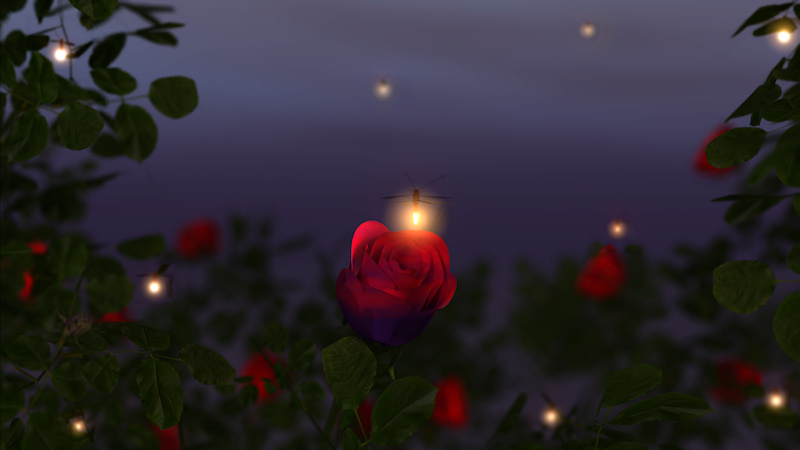 July 13, 2018
I created a version of this picture several years ago, but I never posted it because I wasn't quite satisfied. So I decided to take another look and polish it a bit. I ended up changing more than I had intended, but I'm pretty happy with it now. Here's the earlier version.
I love sitting outside around dusk and watching the fireflies!
This is free for personal use as screen wallpaper, and is not to be redistributed. Zazzle and Redbubble are print-on-demand companies that are licensed to print my work. Please contact me if you have any questions about the use of this image.
Downloads
---
Comments