Ship-in-a-Bottle Wreck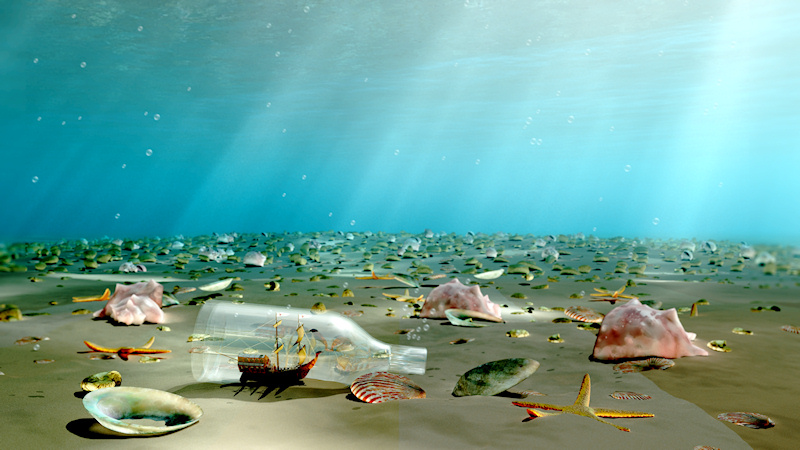 June 30, 2017
Although we tend to think of it more in the summer, the ocean is there all year.
This was inspired by the Disney short film "Piper".
This is free for personal use as screen wallpaper, and is not to be redistributed. Zazzle and Redbubble are print-on-demand companies that are licensed to print my work. Please contact me if you have any questions about the use of this image.
Downloads
---
Comments