Clear Autumn Day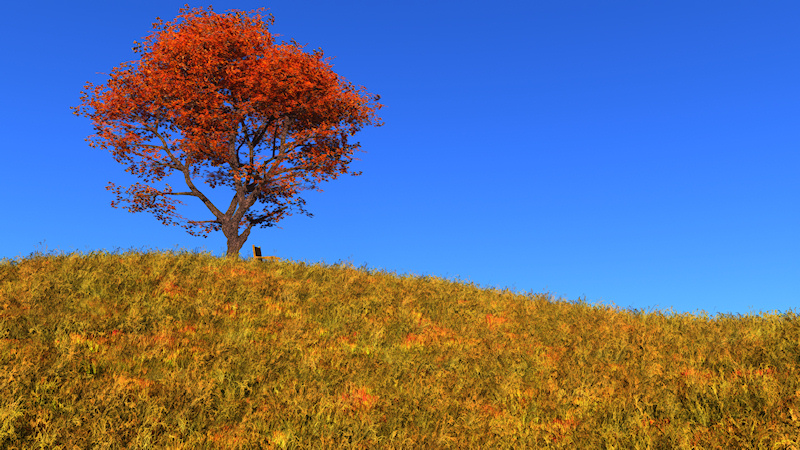 November 16, 2015
Originally created
June 1, 2011
This is what you get when you lie on the bench watching the "Clouds Go Sailing By", instead of mowing the grass!
This is the second of three variations of this scene,
Clouds Go Sailing By
Winter's Chill
This is free for personal use as screen wallpaper, and is not to be redistributed. Zazzle and Redbubble are print-on-demand companies that are licensed to print my work. Please contact me if you have any questions about the use of this image.
Downloads
---
Comments